Modern, secure & quick
QFQ lets you create complex sql queries for reports in a fast, secure and easy way. Additionally you can create beautiful and modern forms.
---
QFQ uses Bootstrap to create beautiful, customizable and responsive HTML5 content.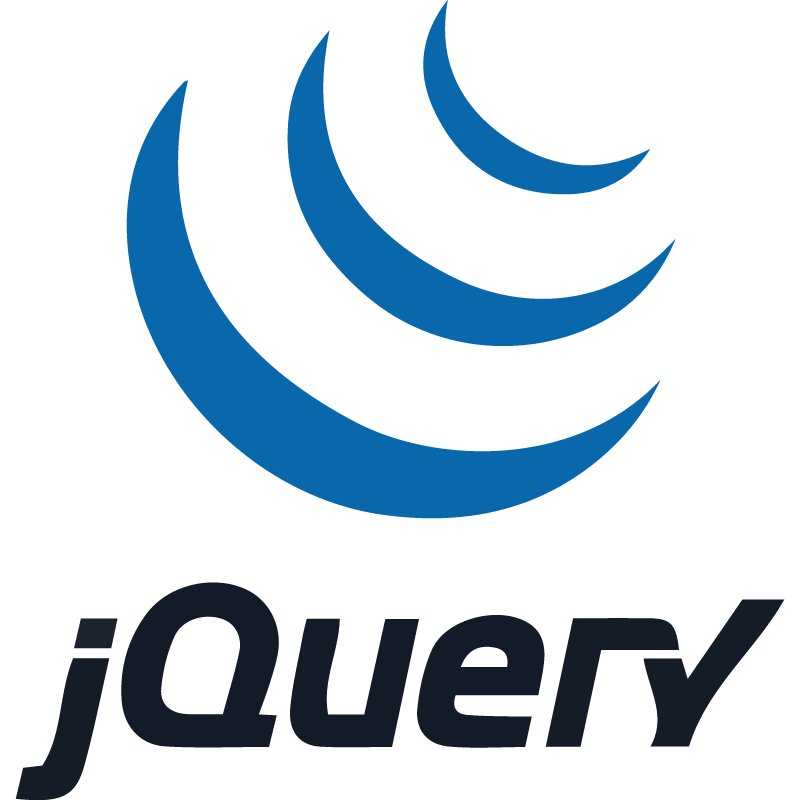 Modern Javascript libraries like jQuery and fabricJS power the frontend of QFQ to allow you and your visitor a modern experience.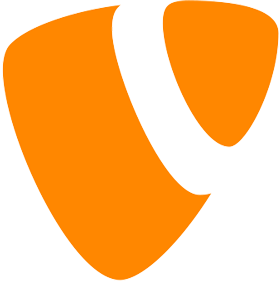 Natively integrates to Typo3 6.2+ using the ExtBase Extension Framework and Sphinx Documentation.
---
QFQ is built completely open source.